Fully Customized Software
Each business has specific needs, just as each company works in a certain way. Developing a web system that can combine all these details in an effective way, however complex they may be, is one of the services that ESC carries out with extreme competence. Here you have the guarantee of developing customized web systems to manage your business easily and safely, without worrying about the organization of data, information or financial indicators.

ESC plans, develops and gives all the support necessary for your web system to be as complete and accessible as possible, including hosting in an ESC environment. Developers have the know-how to execute projects that are thought of in all the variables of your business, such as, online monitoring of customers when they are using your application or making financial moves through the app throughout the day.
Nossos Serviços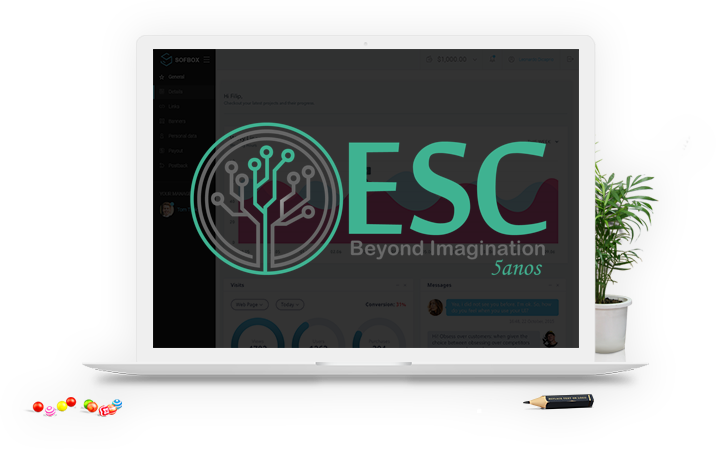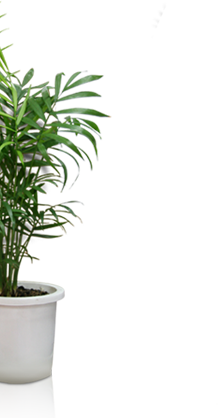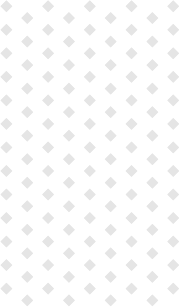 Since 2011, The ESC develops solutions for information management, thus contributing to the evolution of your company. We work primarily on developing custom software designs for your company. We are always looking for the improvement of our tools and effective assistance. Thanks to this working model, ESC will be the main point of support for companies for the perfect management of their indicators. Manage your processes, introduce your indicators in an innovative way, all with a click, we help you to go beyond your imagination.
&nbsp
&nbsp
&nbsp
&nbsp
1

Systems Development
(Web Applications)
ESC develops modern, intelligent systems with a practical interface.
All systems are responsive and run on all platforms, whether computer, tablet or smartphone.
&nbsp
&nbsp
&nbsp
&nbsp
&nbsp
2

WebSites Development
(Hot Site, OnePage, etc)
Web development is a rapidly evolving field and ESC keeps on top of the latest trends and technologies. It means that we create innovative, high-quality, and cost-effective websites. We understand that each project is different, and that's why we take a unique approach to responsive web development: we're not just creating a screen size, it's the environment and the user's needs. Staying out of the digital environment is corporate suicide.
3

App Development
(iOS, Android e Windows)
We offer a full end-to-end mobile application development service from ideation to launch. This includes back-end components and complex system integration. Our internal quality assurance team ensures that we never release anything until it is fully ready.
&nbsp
&nbsp
&nbsp
4

Ready Softwares
See our complete and low-cost solutions for your business, improving day-to-day management

Read more...
&nbsp
&nbsp
&nbsp
&nbsp
&nbsp
Customers
Customers who use some of uor solutions.